More About Me
I am an algorithmic thinker and I like to build things. I find abstract things even more exciting because the possibilities are endless.
I have experience in Ruby, JavaScript and Go but consider myself language agnostic.
I have worked on the frontend with React/Redux and vanilla JavaScript, and on the backend with Sinatra, Node.js and Go. I like to play up and down the stack, but have more experience on the backend.
I'm comfortable with AWS (mainly Lambda, SQS, DynamoDB, API Gateway, CloudFront, CloudWatch, S3 and EC2).
Contact Info: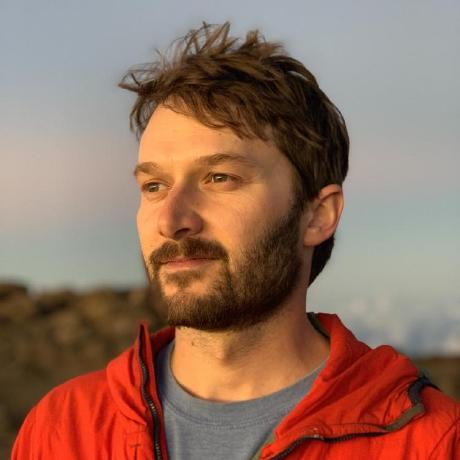 Recent Projects
Beekeeper
Beekeeper is an open source tool for rapid deployment of a virtual wait room. Beekeeper is a backend as a service (BaaS) designed to handle bursty traffic from one-off events. It provides an easy-to-deploy and ready-to-scale solution for clients serving one off events (such as a sale or promotion) with bursty traffic.
For existing infrastructures, Beekeeper abstracts away the complexity of setting up a virtual wait room. When deployed it provides a URL that can be used as a promotional link to direct user traffic through the Beekeeper infrastructure and then to a specified endpoint at some pre-set rate.
Read more about the project: Case Study
Try it out with npm: beekeeper-cli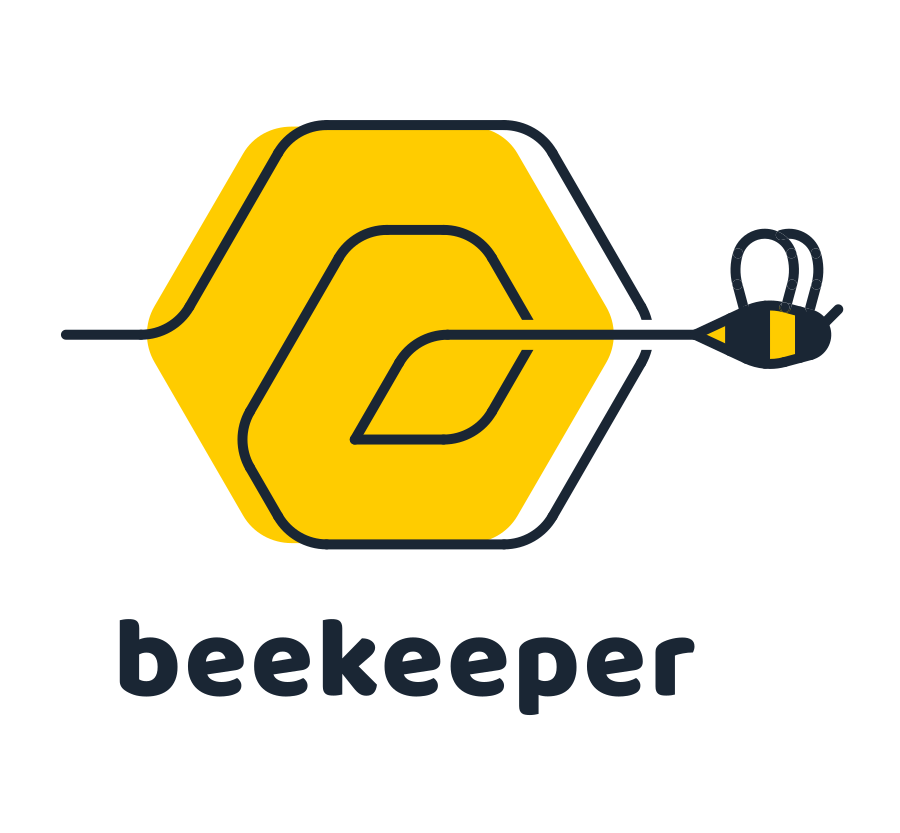 Older Projects